Life
Planning
and
Self-Development
Council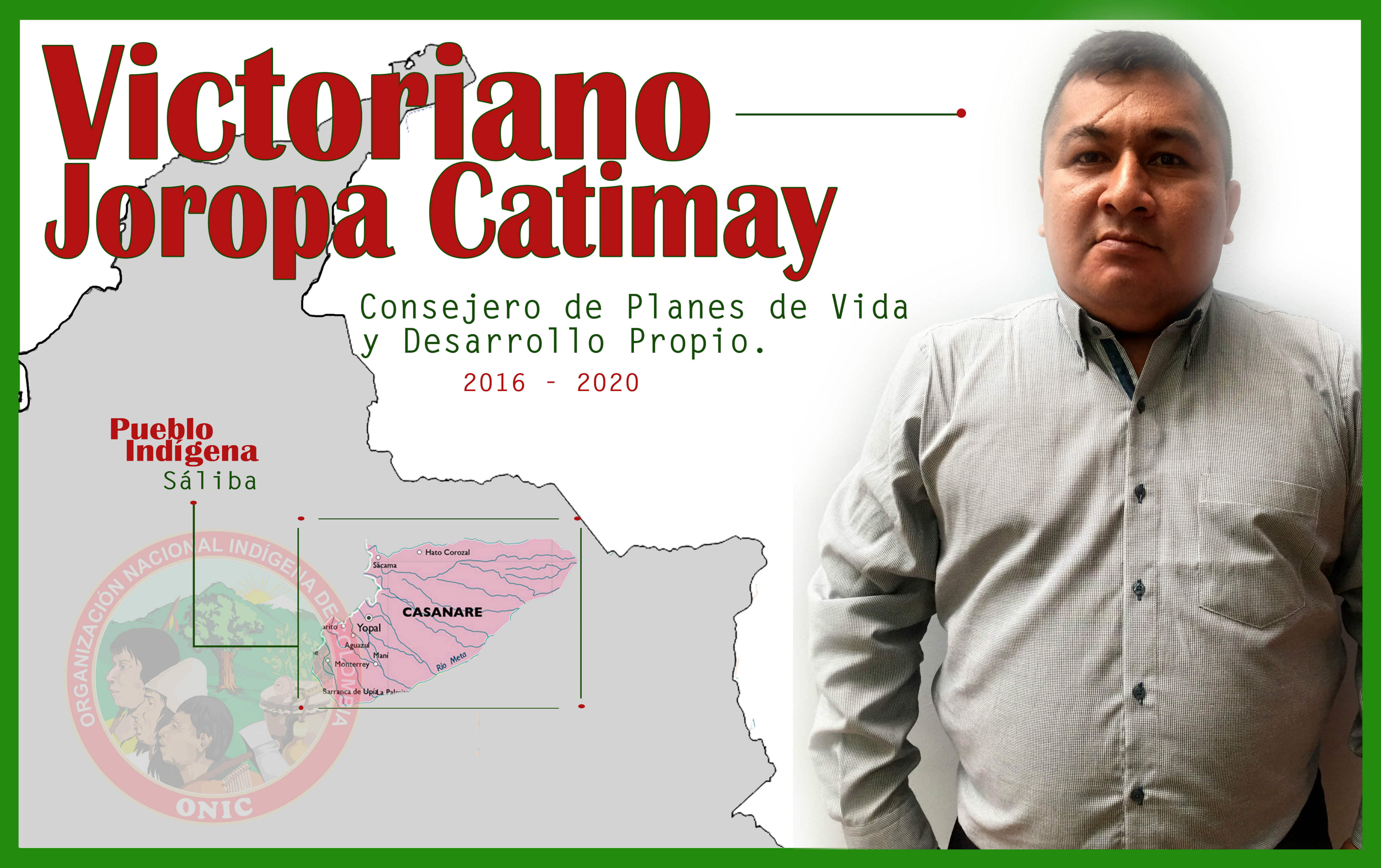 Councilor: Victoriano Joropa Catimay.
From the Sáliba community (Casanare).
Visit Victoriano Joropa Catimay's profile:
https://www.youtube.com/watch?v=3ADO1JnOEYs
Corporate mail:
This email address is being protected from spambots. You need JavaScript enabled to view it.
It leads the construction, updating and appropriation of the life plans of each community whether locally or regionally. Moreover, this council forges strategies in order to encourage the effective participation of the communities in their development. Furthermore, it must have an impact on the creation of municipal, departmental and nationwide development plans.